Events in the hotel
Events within reach

December 16th, 2023, 7 p.m. TO 10:30 p.m. MUSICAL DINNER
If you love musicals and want to indulge in heavenly tunes for a whole evening, then our MUSICAL DINNER is for you. Experience the highlights from the most successful classical and current musicals. With our original Hamburg musical ensemble, we offer you an entertaining mix of gastronomic delights and exclusive musical highlights! Forget everyday life for a few hours and enjoy your favorite songs. Our professional musical performers in costumes true to the original bring the glamor of the big shows within reach.
---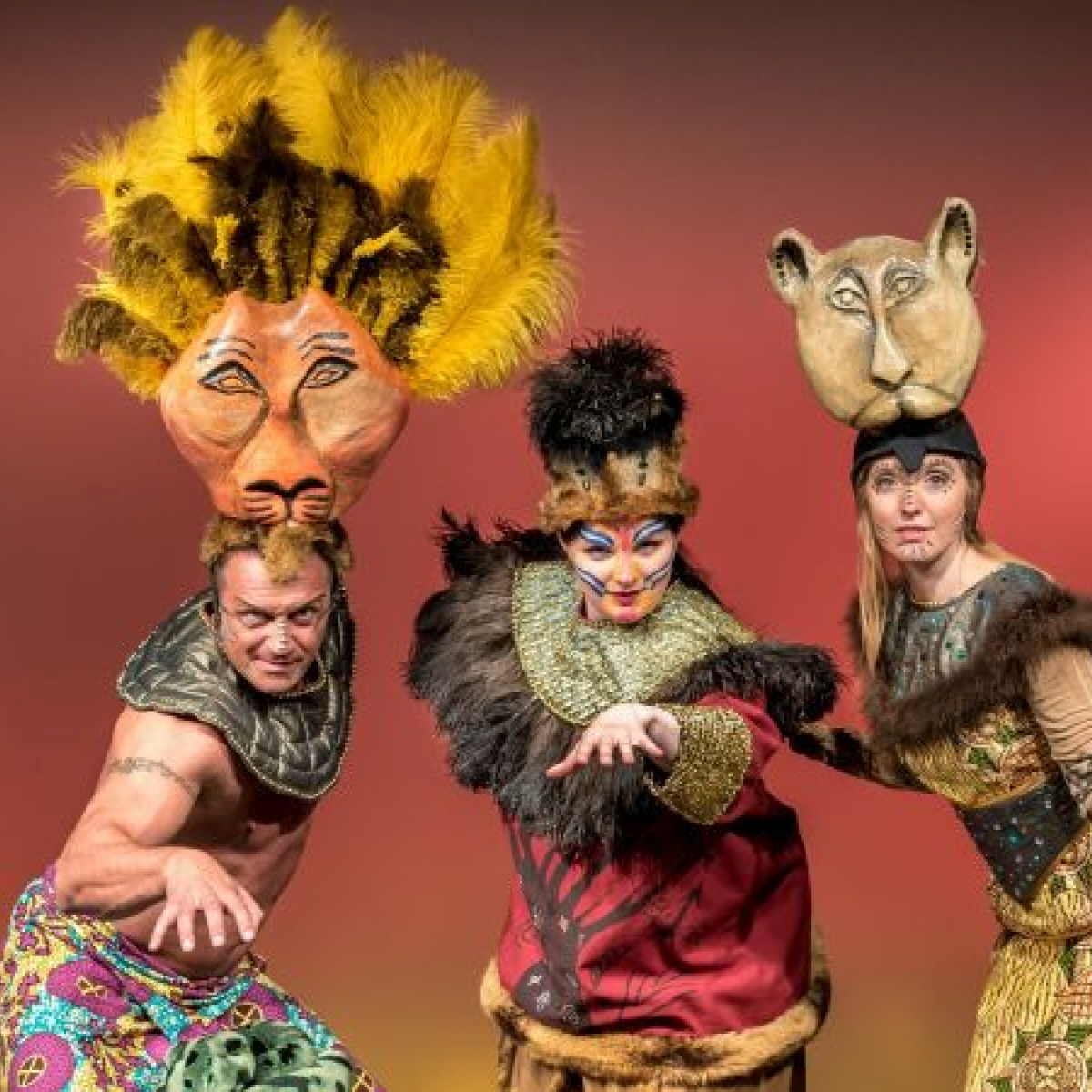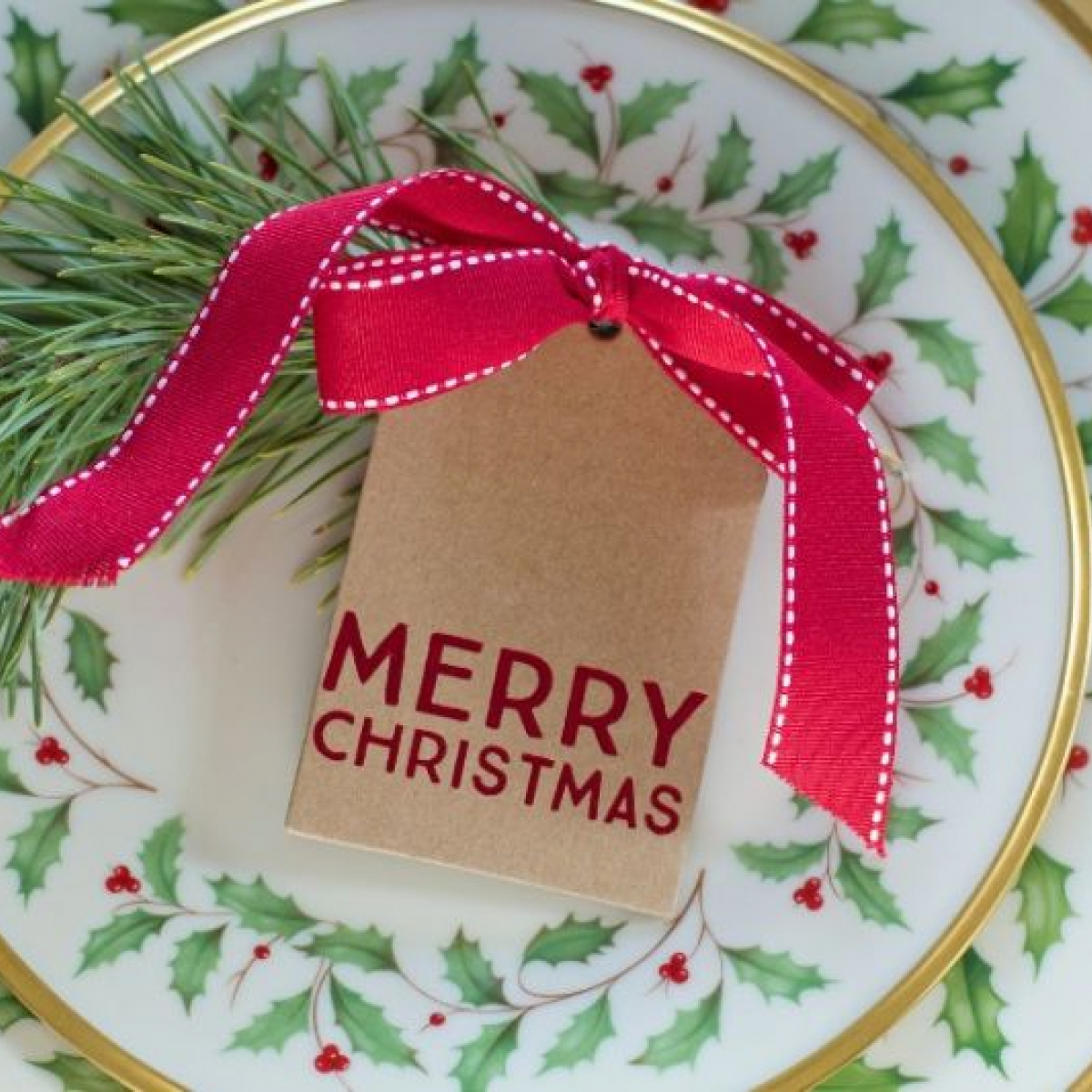 December 25th, 2023, 11:30 to15:00 p.m. christmas buffet
December 26th, 2023, 11:30 to 15:00 p.m. christmas buffet
Look forward to a festive Christmas dinner in the Kurhaus. Enjoy the best time of the year with your family. Let yourself be enchanted by the Christmas specialties of our restaurant. Then we recommend a winter walk on the Inselsee.
---
December 31th, 2023, 19:00 p.m. new years eve celebration
Experience a very special turn of the year with us, connect with friends or family and celebrate the New Year in an unforgettable way. Look forward to a big New Year's Eve celebration with a welcome cocktail, gala buffet, live music, fireworks and freshly baked Berliners.
---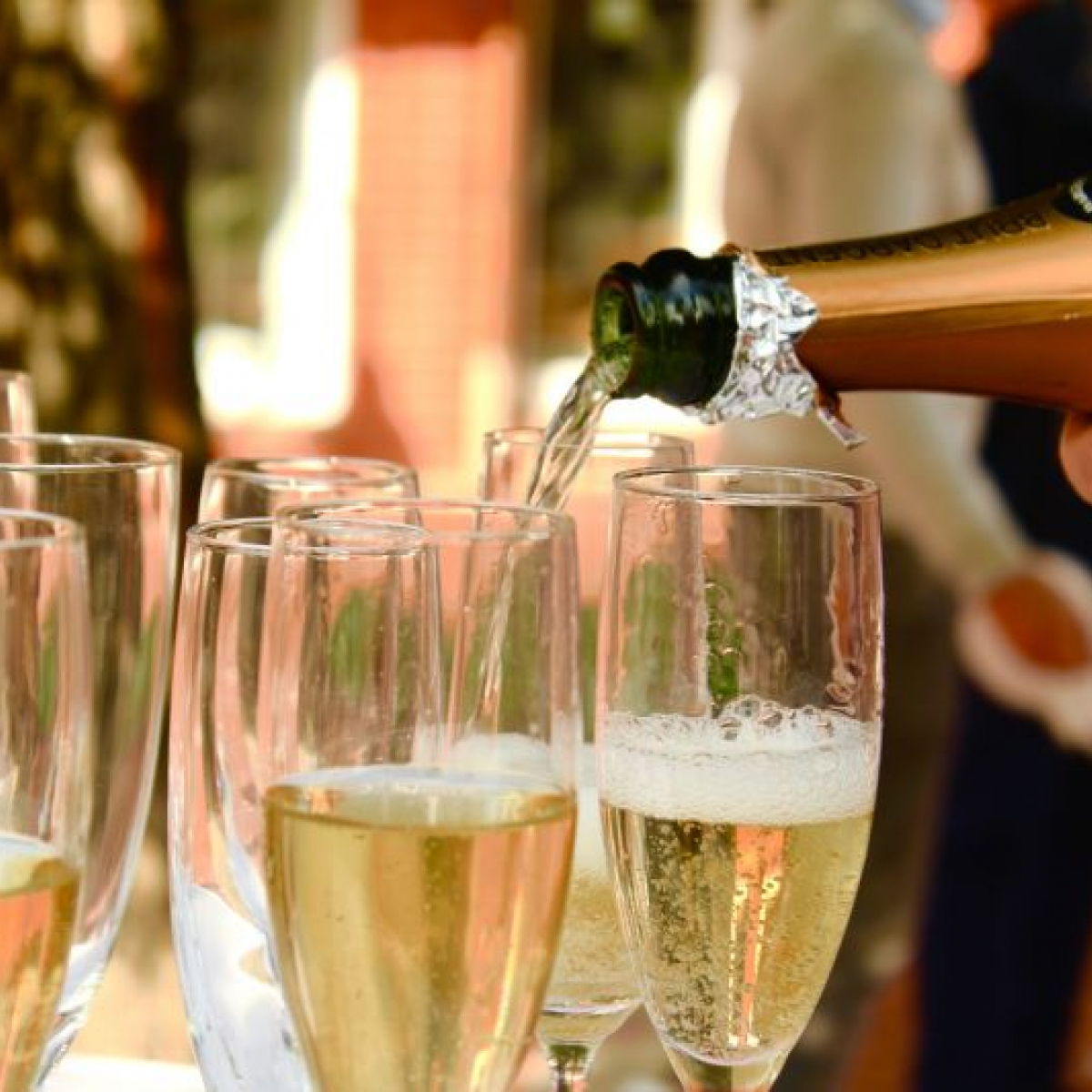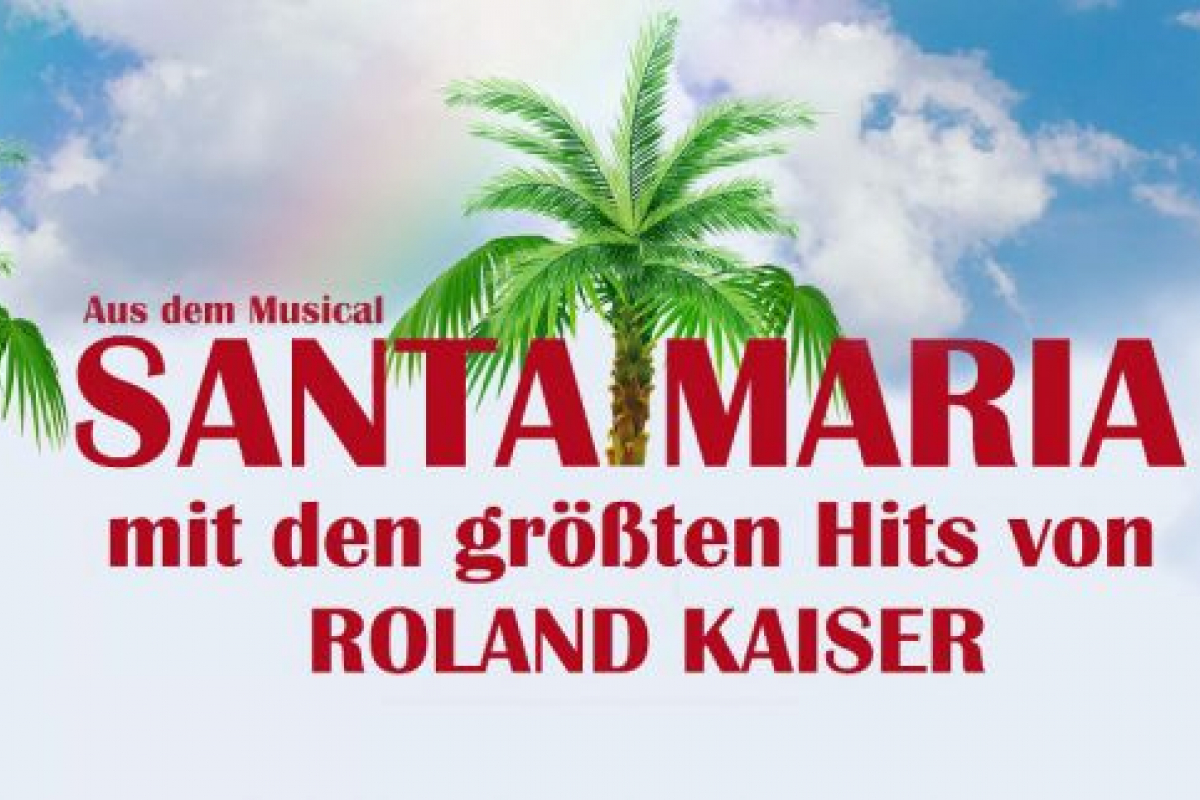 January 06th, 2024, 19:00 p.m. to 22:30 p.m. MUSICAL DINNER "SANTA MARIA"
SANTA MARIA our musical dinner, where the hits by Roland Kaiser not only get on your legs, but also get under your skin! We take you to the Caribbean island of SANTA MARIA! ... The island born of dreams. In our luggage we have all the hits by Roland Kaiser from the musical Santa Maria such as:

EXTREME * SIEBEN FÄSSER WEIN * ICH GLAUB ES GEHT SCHON WIEDER LOS * LIEB MICH EIN LEZTES MAL * AMORE MIO* FLIEG MIT MIR ZU DEN STERNEN * JOANA * SCHACHMATT * DAS BESTE AM LEBEN * UNERREICHBAR NAH * u.v.m.
---