Güstrow - City of "Barlach"
"...Güstrow is a place where you can live - despite Italy." (Ernst Barlach)

The old town of Güstrow impresses with its timbering and brick gothic architecture, with imposing town houses, splendid buildings from the Renaissance and the classical town hall. The castle from the 16th century gives the city its charm. The museum, the nativity exhibition in the local church, galleries, hidden coffee shops and beautiful backyards let you experience a very special cultural indulgence.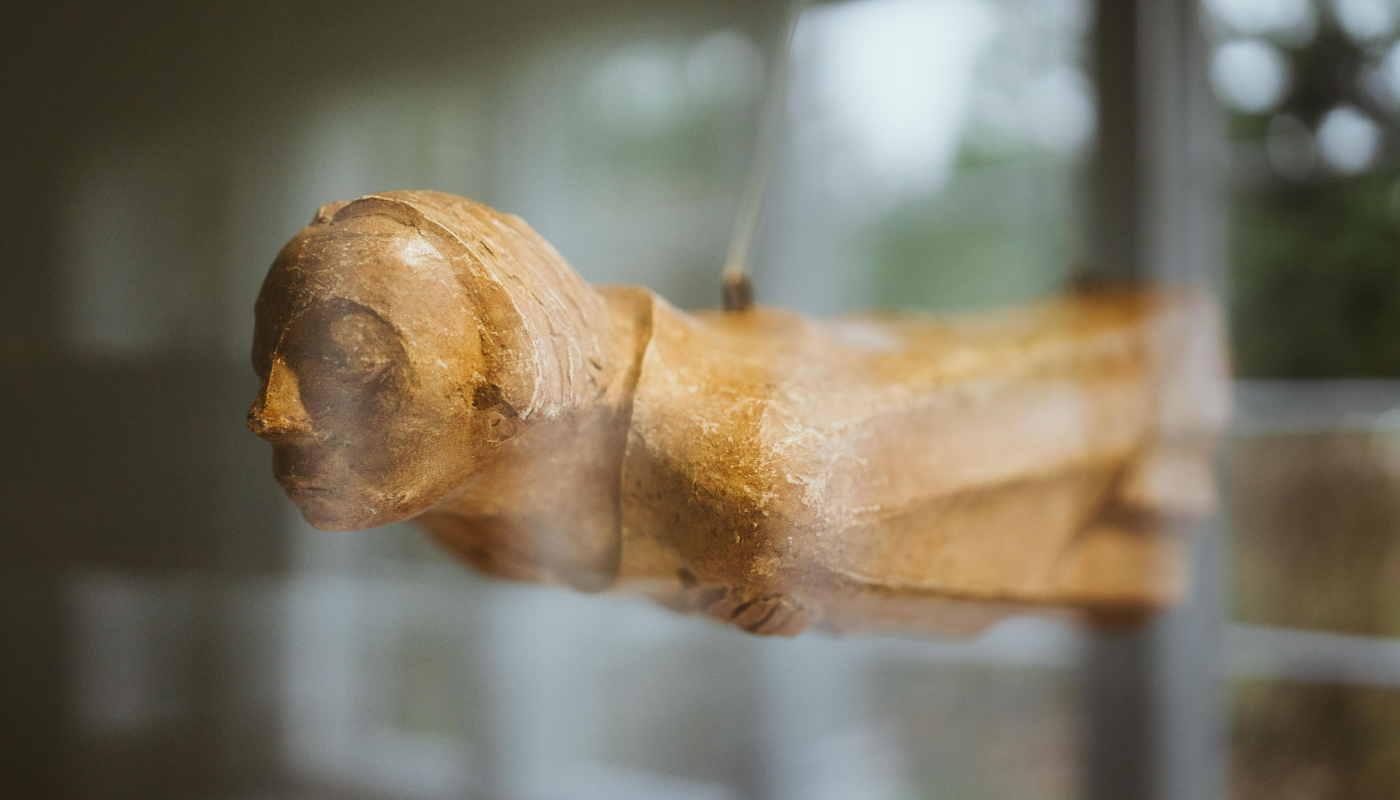 Next to the beautiful historical heart of the old town the museums of Ernst Barlach – the "Atelierhaus" with the "Ausstellungsforum-Graphikkabinett" and the "Gertrudenkapelle" – belong to the cultural gems of the city. The "floating" ("Schwebender") in the dome is known worldwide. In the wildlife park, the spectacular "Aqua-Tunnel" and the "Raubtier-WG" are very popular.
IT IS ONLY 40 KM TO ROSTOCK ON THE BALTIC COAST, 60 KM TO THE PROVINCIAL CAPITAL OF SCHWERIN.